The Politics of Delay in Shakespeare's Hamlet: Artistic or Political Failure?
Palabras clave:
Hamlet, delay, politics, transition, alternative
Resumen
Hamlet can be best described as the play of dispossession. Not only has the hero been dispossessed or, in other words, usurped, but so has the text. In this paper, I will be addressing the famous question of delay. My argument in this paper is that Hamlet's delay is not a mystery as has been always claimed. I will attempt to read the hero's delay from the politico-philosophical theories contemporary to the text to show that 'delay', rather than being a political or artistic failure, is the political alternative Hamlet offers. I will be analysing the hero's delay from the politico-philosophical context contemporary to the play. Instead of subscribing to the claims that the delay is due to indecisiveness or uncertainty, I will be arguing that the hero's delay, if it can be termed so, is political action per se.
Descargas
Los datos de descargas todavía no están disponibles.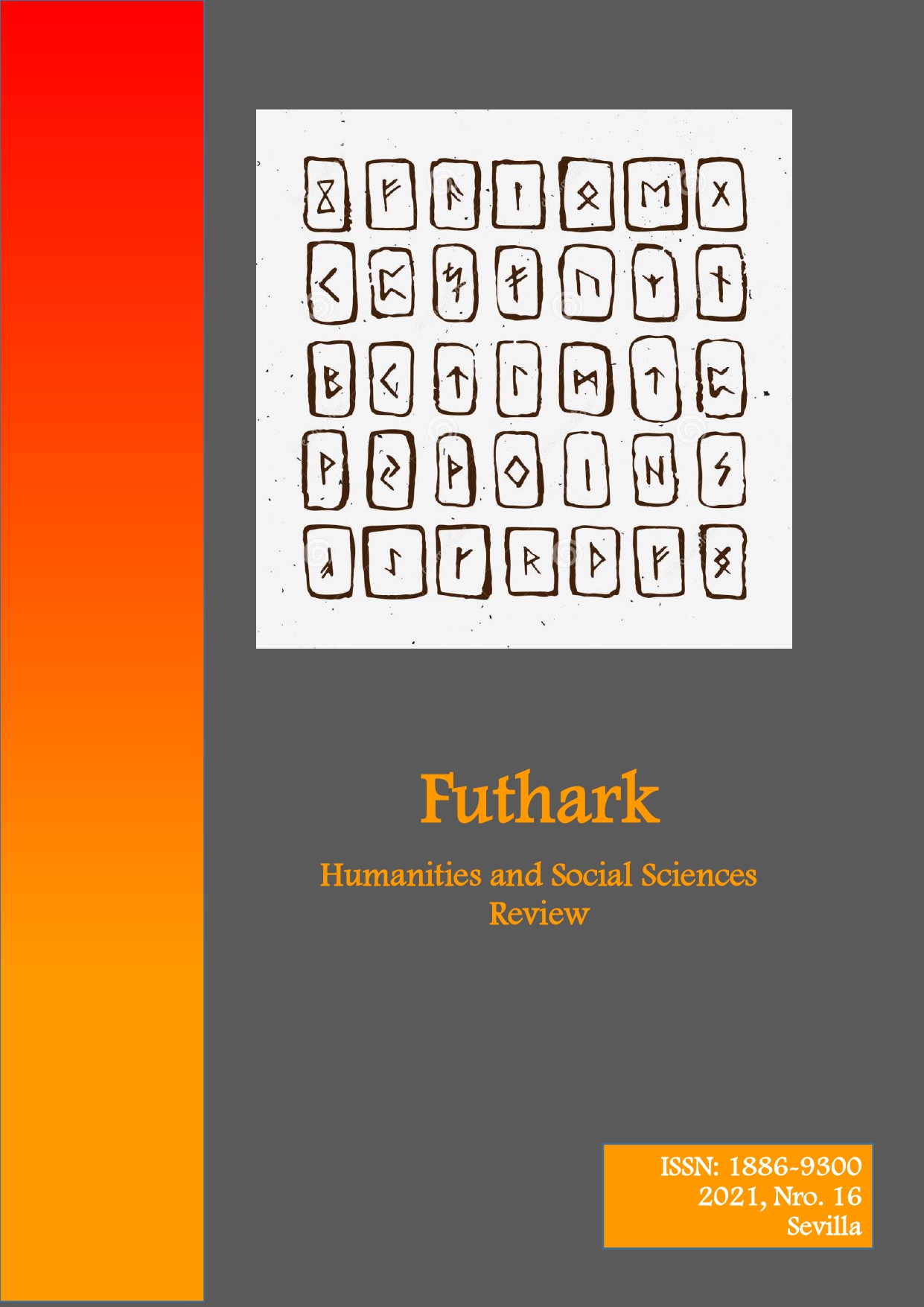 Descargas
Cómo citar
Aloui, A. (2021). The Politics of Delay in Shakespeare's Hamlet: Artistic or Political Failure?. Futhark. Revista De Investigación Y Cultura, (16), 3–11. https://doi.org/10.12795/futhark.2021.i16.01